A house in Thailand – here's how!
A common rumor states that foreigners cannot own real estate in Thailand. This is false. You are also allowed to build a house or buy a condominium. However, the legal framework must be considered.
Not only for people dreaming of retiring abroad, but also for business people planning a long-term stay abroad, buying real estate in the target country is an interesting option. The problem, however, is that foreigners are not allowed to purchase land. However, you can still build or buy a house.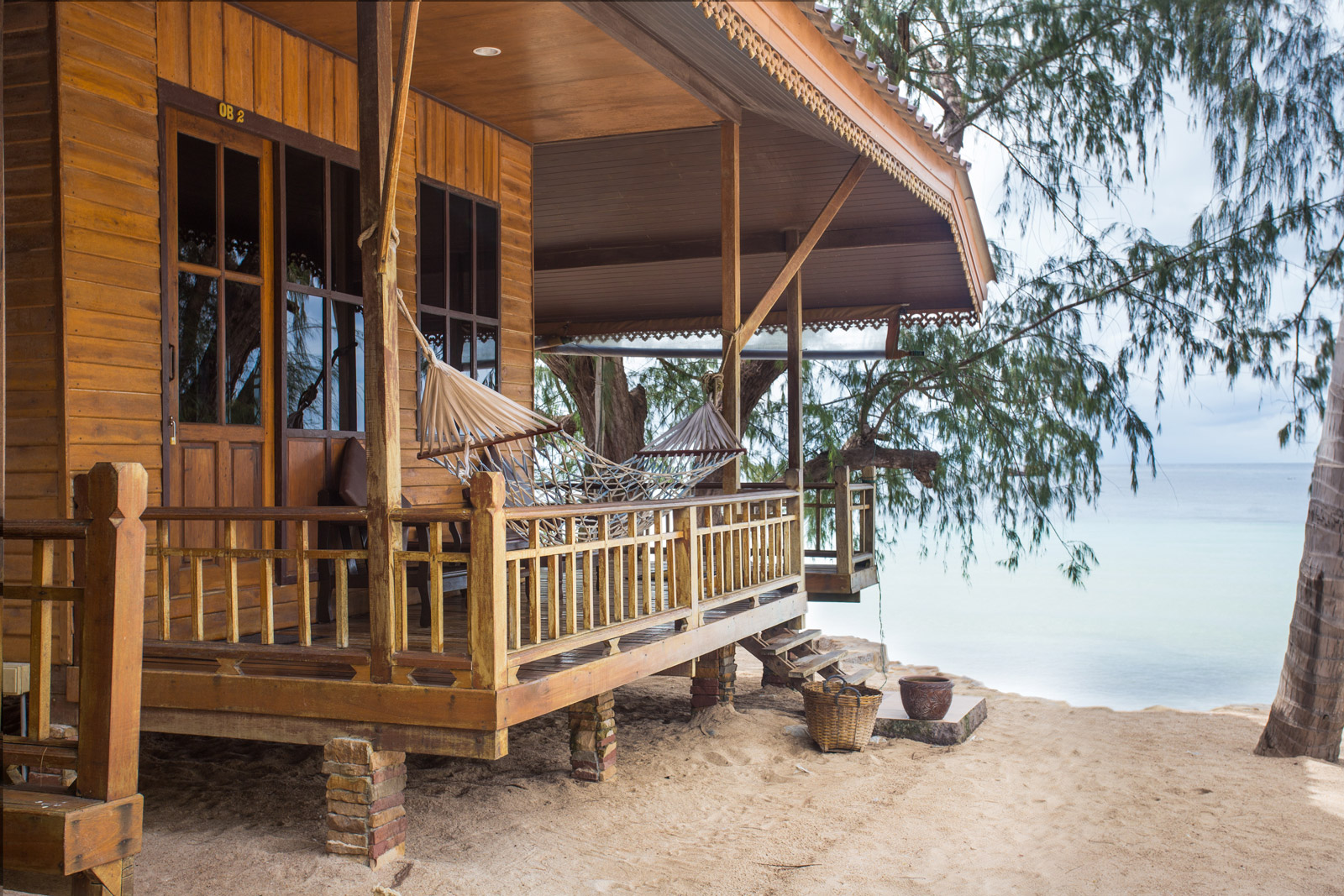 Renting a house is not really a problem for foreigners from a legal point of view. It becomes more difficult when it comes to owning property.
According to Thai law, ownership of land and the building on it are not necessarily linked. Thus, land can be leased for a maximum of 30 years and a house can be built on it. A one-time extension of the lease for another 30 years is then possible.
Although there are possibilities for a private individual to acquire a maximum of 1 rai, that is 1600 m², of land, these are only considered by the very few interested individuals. An application in this regard can be made by the manager of an investment project promoted by the Board of Investment and by the expatriate who buys certain Thai government bonds or securities for more than 1€ million (40 million THB).
If the property is purchased by the Thai spouse, joint ownership of the property is not possible. A joint declaration must be made stating that the wife/husband has purchased the house with her/his personal funds.
If a foreigner inherits a property in Thailand, he initially becomes the owner, but must sell it within a reasonable period (one year).
The purchase of a condominium in a residential complex – the so-called condominium – is permitted by foreigners, provided that at least 51% of the living space is owned by Thais. Foreign buyers can be individuals and corporations.
The Sanet Group provides support for expansion into the ASEAN countries and offers, among other things, a comprehensive location analysis for the planned purchase of your business property in Thailand. Book your free consultation here.