Thailand's Foreign Business Act (FBA) has been criticized by foreign investors for 50 years already. It allows trade and services for foreigners and foreign-controlled companies only to a very limited extent. However, especially now in times of U.S.-China economic war and military turmoil in Europe, entering the market in Thailand, the hub of emerging Southeast Asia, is actually a "must do" for Western and even Chinese companies.
Thailand protects its traders and service providers from market entry or even market domination by foreigners. For many years, the legislator has justified this protection on the grounds that Thai traders and service providers are at least "not ready yet" for international competition.
Therefore, regulations have been created that make it difficult for foreign SMEs to trade and offer services through their own subsidiaries. Under this law, foreigners can do almost nothing without Thai partners.  Only those who pay-in THB 100 million as capital are allowed to sell to wholesalers or end customers. However, even with this, it is still not possible to provide services.
But right now, European manufacturers, who have so far been active mainly in China, are pushing into Southeast Asia to secure their Asian businesses. Thailand, as an economic hub, is generally regarded as a stable starting point for expansion in the region. Yet the restrictions on foreign subsidiaries do not fit into the picture at all.
This report is intended to show how the massive restrictions can be legally avoided in practice. For professional advice, you can make an initial appointment free of charge here.
Read more about the solution options here…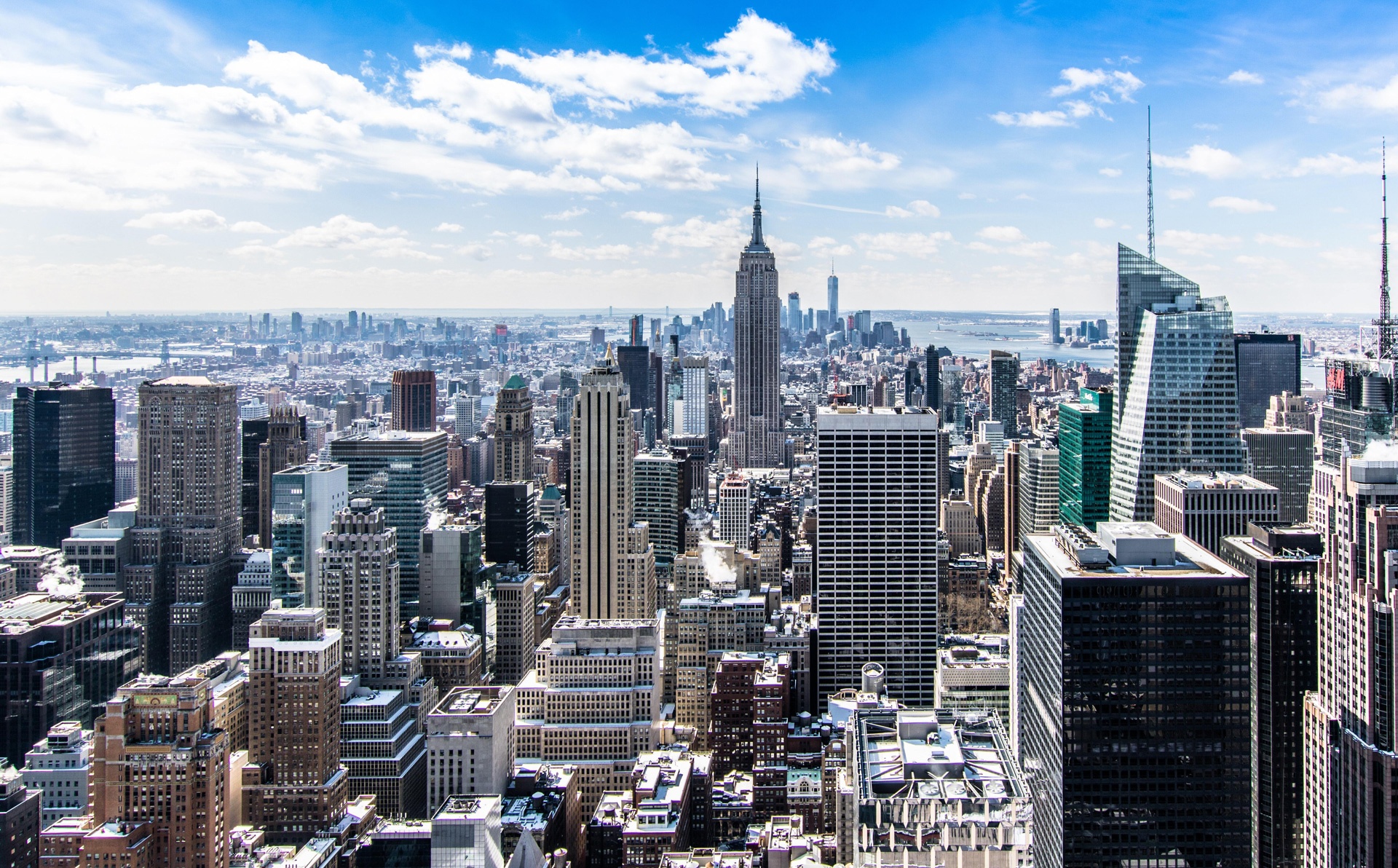 Due to Thailand's unique foreign trade law and its complex regulations, even experienced investors and exporters often get into troubles. Comprehensive advice based on the company's planned business model puts the investor on the safe side.