A decision taken between two worlds
The legal inheritance in Thailand is regulated in a similar way as in Europe. However, it becomes difficult for foreigners who have their permanent residence in Thailand and possess assets both in their home country and in Thailand.
It is often recommended to explicitly choose one legal system (EU or Thailand) in Germany as well as in Thailand and also to draw up a will for both countries in which this decision is recorded and the succession and estates are determined.
The law in Thailand is somewhat simpler: a will does not need to be handwritten, but may also be typed and confirmed by two witnesses. There is a high degree of freedom of disposal. For example, the testator does not have to give special consideration to claims to a compulsory portion. He is basically free to exclude even legal heirs from the succession.
In all cases, legal advice is recommended, especially in the case of European-Thai spouses. Similarly, it is advisable to appoint an administrator of the estate, since disputes between heirs are often "settled" by unlawful self-dealing on the part of an heir, and legal disputes are protracted and unpredictable in their outcome.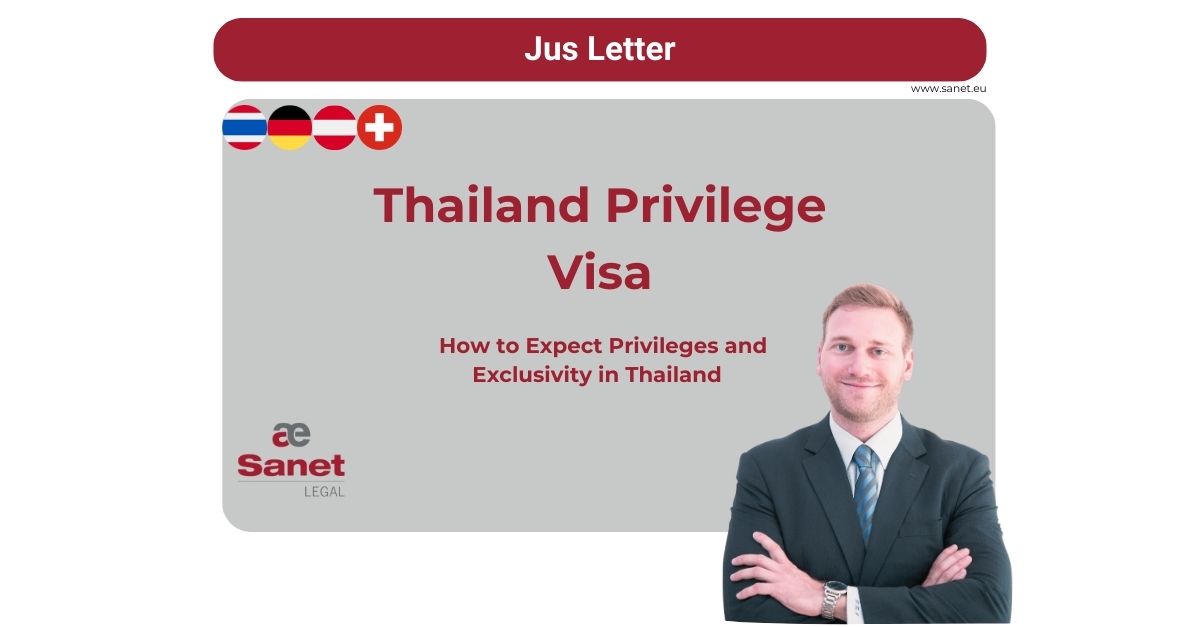 If you are looking for the right visa for a long-term stay in Thailand, you will probably come across the Thailand Privilege Visa. The new edition of the Elite Visa...