Did you know that there are hundreds of SMEs and companies in Thailand that are products of foreign investment? How about anything associated with the establishment of foreign businesses? In line with the current healthy trend of Thailand's economic progress, this attracts and encourages international investments. Putting up a corporation may sound overwhelming or challenging but with the help of a reliable legal consultant or with effective legal consulting services, the lawyers are going to make your business endeavors a piece of cake.
A legal consultant offers legal consulting services that include taking care of both the paperwork and legislation concerns, making it easier for foreigners to do business in Thailand. These Legal Consulting Services make doing business in Thailand easier and safer. But which paperwork has to be prepared? Let's look at them here.
Establishing a company in Thailand for foreigners, what to prepare?
For international entrepreneurs who are interested in establishing a business here in Thailand, the first thing to be aware of is that you are subject to foreign business law if you own more than 49% of the shares of a company. And if you are the company's director responsible for signing the documents on the company's behalf, deposit amounts to the accounts, payments, and anything associated with the investment, your legal services team is more than happy to help you accomplish all these tasks. There would be no need for you to disclose any personal bank information for safer monetary transactions. 
Your Legal Services team will also take charge of handling any concerns or inquiries with regard to your business in Thailand and can make sure everything is perfectly agreeable to you.
Truly, a reliable legal consultant can transform stupendous challenges in establishing a business firm overseas just like walking in the park with efficiency.
Which companies in Thailand are required to apply for a foreign business license?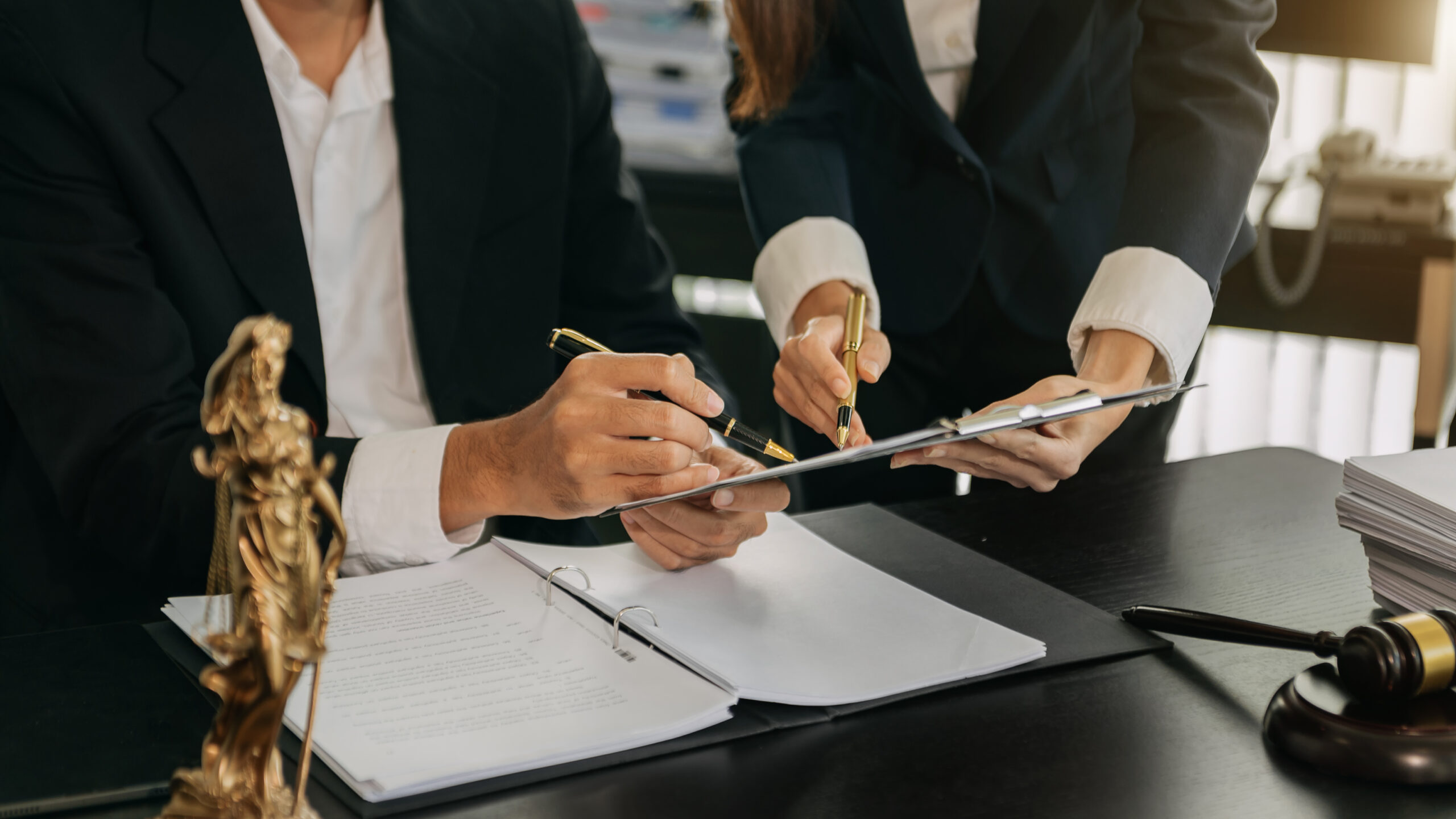 Here are important things to remember about which businesses should consider applying for a foreign business license in Thailand: 
Newly formed businesses with foreign investors with Thai-registered businesses that are not able to operate due to foreign business law, whereas businesses in which foreign nationals control 50% or more of the shares are regarded as foreign businesses. A foreign business license can be obtained.
United-States-based businesses with directors and key shareholders with US citizenship that are registered in Thailand or the US may apply for a business license.

Companies incorporated in Thailand that have received a promotion from the Board of Investment of Thailand are known as promoted companies (BOI). In order to possess a 100% stake in a firm in Thailand, you must look into the kind of enterprise that may be granted a license as a promoted office by the Board of Investment.

Company Limited and Partnership should get a business license directly or via investment promotion, and must also be approved by the Board of Investment of Thailand. Foreign limited companies or partners doing business in Thailand will be able to run specific kinds of businesses.

Thailand branch inaugurated as Rep Office. This branch is similar to a limited corporation but without directors or shareholders, unlike foreign representative offices and regional offices which can only get assistance from the head office, it is an unregistered firm but a local branch of a foreign headquarters.

Foreign representative offices do not need a foreign business license since they are foreign juristic persons registered but do not own shares in significant foreign corporations. This makes it impossible for the representative office to coordinate and receive funds solely from the main office from other nations, despite having income from the services.
Advantages Of Setting Up A Company With Legal Consulting Services
With a strong team of legal consulting service professionals handling and managing your company's legal concerns and transactions, you can rest easy with more confidence that there won't be any issues that will impede your desire to help and provide goods and services to the market of Thailand. And in case of lawsuits, or any legal affairs, a reliable team of legal experts has your back.
The legal advice team's investigation, conduct, practice, and monitoring of the business environment will assist you in recognizing any probable legal events to come up and address these challenges even before they arise. You can think of it as a team that supports efficient organizing for your firm.
Establish A Company Safely Not Contrary To The Law Must Seek Sanet Legal Consulting Services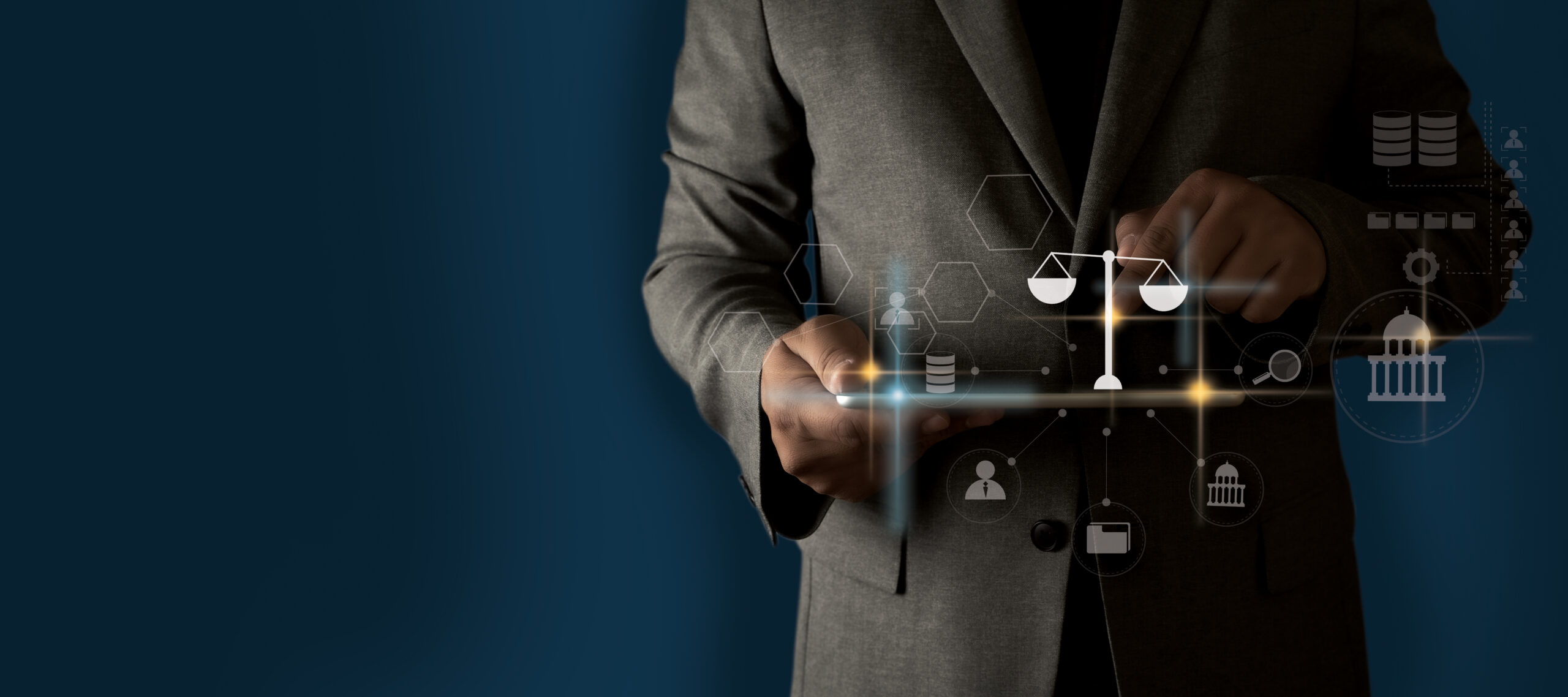 With the ramping of foreign investors and entrepreneurs choosing to do business in Thailand, it would be in your best interest to affiliate your operations with a well-grounded Legal Consulting Services team which will surely boost your confidence that your business operations will never violate the national law and will work legally. 
Thailand's Sanet Group is organized to handle legal concerns for your company with efficiency and utmost reliability. A well-founded group like Sanet provides the response that today's businesses seek — a trustworthy consulting team with experience. Consult with our professional lawyer today https://sanet.eu/contact/?lang=en .
Sanet Legal Consulting Services is a dependable company that can assist you in doing business in Thailand effectively. Embodying a reliable legacy of success and favor with the best understanding and practices of laws from different countries across the world, Sanet Thailand brings legal solutions to your reach.