Those looking to find the right visa for a long-term stay in Thailand will sooner or later come across the well-promoted Elite Visa. This Visa is often assumed to be the easiest option to obtain a residency permit that can be renewed for up to 20 years if the applicant is willing to pay the necessary admission fee.
The Elite Visa is provided by a private company and is aimed towards wealthy travelers who can be expected to boost the Thai economy. The cost of admission for the different membership programs lays between 600.000 THB and 2.140.000 THB. In addition, an annual membership will be accrued. These annual fees might vary in price, as numerous memberships have been added to the program over time, leading to 8 different visa options being available for interested applicants.
However, as it was conceived as a pure Tourist Visa it initially did not entitle its holders to work in Thailand. This changed at the beginning of 2022, when the possibility of obtaining a work permit was added under the condition that a large foreign investment into the kingdom was made.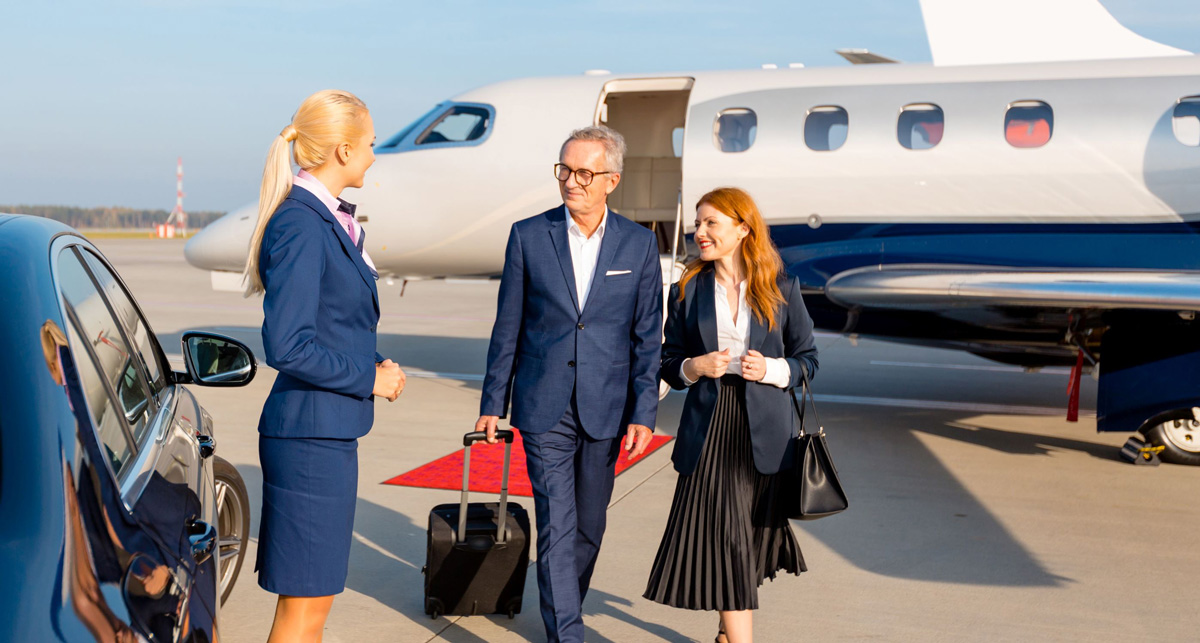 But first to the overview of the various memberships:
The Easy Access Membership allows you to enter and exit Thailand for 5 years, with each exit being able to last up to a year at a time. Applicants receive assistance with the immigration process, the obligatory 90-day routine notice to the immigration bureau and have access to a limousine service. The price for this program is a one-time payment of 600.000 THB.
The Privilege Access Membership grants equal rights to holders for a duration of 10 years against a fee of 1 million THB. The Visa is limited to 5 years but can be extended once.
The Ultimate Privilege Membership is valid for 20 years with an additional annual fee of 21.400 THB being necessary. The basic admission fee is 2.14 million THB. The Visa itself is valid for 5 years but can be extended for a total of 3 times, thus bringing it up to 20 years.
The Superiority Extension Membership grants the issuance of 5-year tourist visas for a 20-year period. This membership costs 1 million THB and can be upgraded to an Easy Access Membership. When the upgrade is carried out only a difference of 400.000 THB has to be paid.
With the Elite Family Premium Membership family members of Elite Ultimate Privilege Members can obtain a visa. Instead of the 2 million THB for the Ultimate Privilege Membership each added family member only pays 1 million THB plus a 10.000 THB annual fee. Through this membership the entire family can obtain a residency lasting up to 20 years.
An Elite Family Excursion Membership costs 800.000 THB and includes a visa for 2 people. Additional visas for up to 5 family members can be added for a fee of 300.000 THB per person. The benefits of the membership are granted for 5 years.
The Elite Family Alternative Membership is valid for 10 years and follows a similar structure to the Family Excursion Membership, the only difference is that the granted visa can be renewed once after 5 years. The two initial applicants have to pay 800.000 THB each and if any family members are added they will have to pay 700.000 THB.
Interested candidates between the ages of 5 and 55 can opt for the Elite Maxima Health Membership, under which they not only receive a 5 yearlong residency permit but also a health insurance including annual medical and dental checkups on top of the standard benefits of the membership programs.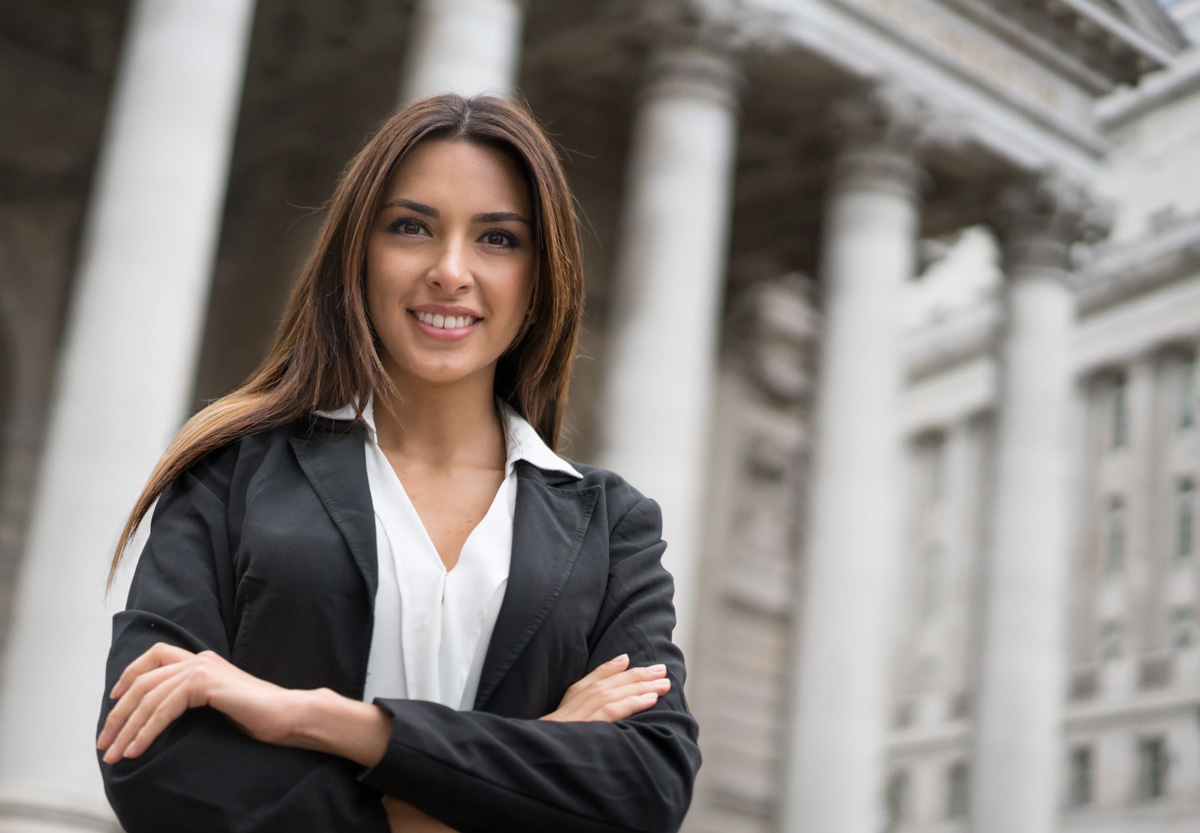 After the changes introduced in 2022 the Elite Ultimate Privilege, Elite Superior Extension and Elite Privilege Access Memberships each enable their members to apply for work permits. Through the introduction of these extensions' lawmakers wanted to further increase the attractiveness of the Elite Visa Program so that it would be able to compete with newly created the LTR Visa.
The application condition for a work permit through the Elite Visa is a transfer of funds of at least 1 million USD into the Kingdom, which are then invested in company shares, stocks or real estate. However, these conditions would also mean a qualification for the aforementioned LTR visa, which also includes taxation for a reduced rate. Active workers are therefore less likely to opt for an Elite Visa.
People over the age of 50 who do not wish to work in Thailand, always have the option of applying for a Retirement Visa.
In conclusion, the Elite Visa is an interesting option for two groups of people. The first are financially independent expats not obligated to pursue employment in Thailand. The others are wealthy tourists wanting to spend a lot of time in Thailand and interested in taking advantage of the luxurious benefits granted by the Visa.
With so many visa options available, it can become difficult to keep track of all the possible choices and requirements. Therefore, Sanet Legal recommends that interested parties seek professional assistance before choosing the right visa option.