In der folgenden Übersicht finden Sie alle aktuellen Stellenangebote der Sanet Gruppe sowie der Sanet-Kunden. Bitte beachten Sie dass wir für bestimmte Positionen nur thailändische Staatsangehörige berücksichtigen können.
Would you like to become a team member of the world market leader of Film Stretching Machines? Are you ready, after intensive training, to build the world's best production lines for packaging and many other technical applications in Thailand and throughout the Asia Pacific?
mehr lesen
Are you interested in a job in Thailand? Then send us your meaningful application documents with CV and photo, as well as the reason and motivation for your application. For this, please use our application form below.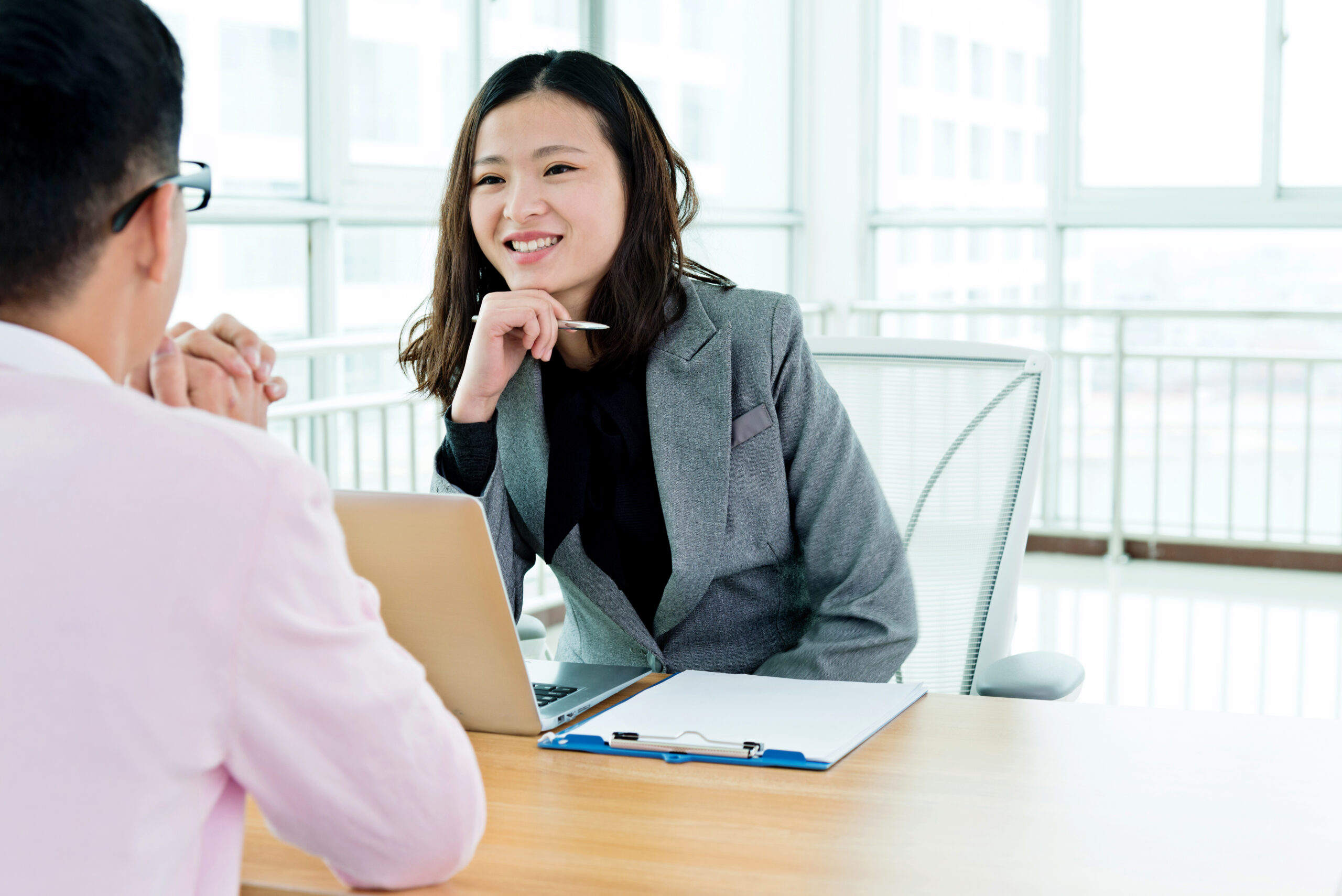 Kritik wird von Mitarbeitern oft deshalb als verletzend betrachtet, weil sie oft emotional und verallgemeinernd ist. "Auf Sie kann man sich wirklich nie verlassen!"...