In der folgenden Übersicht finden Sie alle aktuellen Stellenangebote der Sanet Gruppe sowie der Sanet-Kunden. Bitte beachten Sie dass wir für bestimmte Positionen nur thailändische Staatsangehörige berücksichtigen können.
Since 2022, Brueckner Group Asia Pacific has invited Thailand's finest mechanical engineers to join their technical team in Pluak Daeng. Now, for 2023, the Group is even expanding its platform services to provide support for KIEFEL TECHNOLOGIES, manufacturer of the world's most advanced machines in producing sustainable packaging solutions made from natural fibers. This might be your chance to boost your career already in the beginning of 2023.
mehr lesen
Are you interested in a job in Thailand? Then send us your meaningful application documents with CV and photo, as well as the reason and motivation for your application. For this, please use our application form below.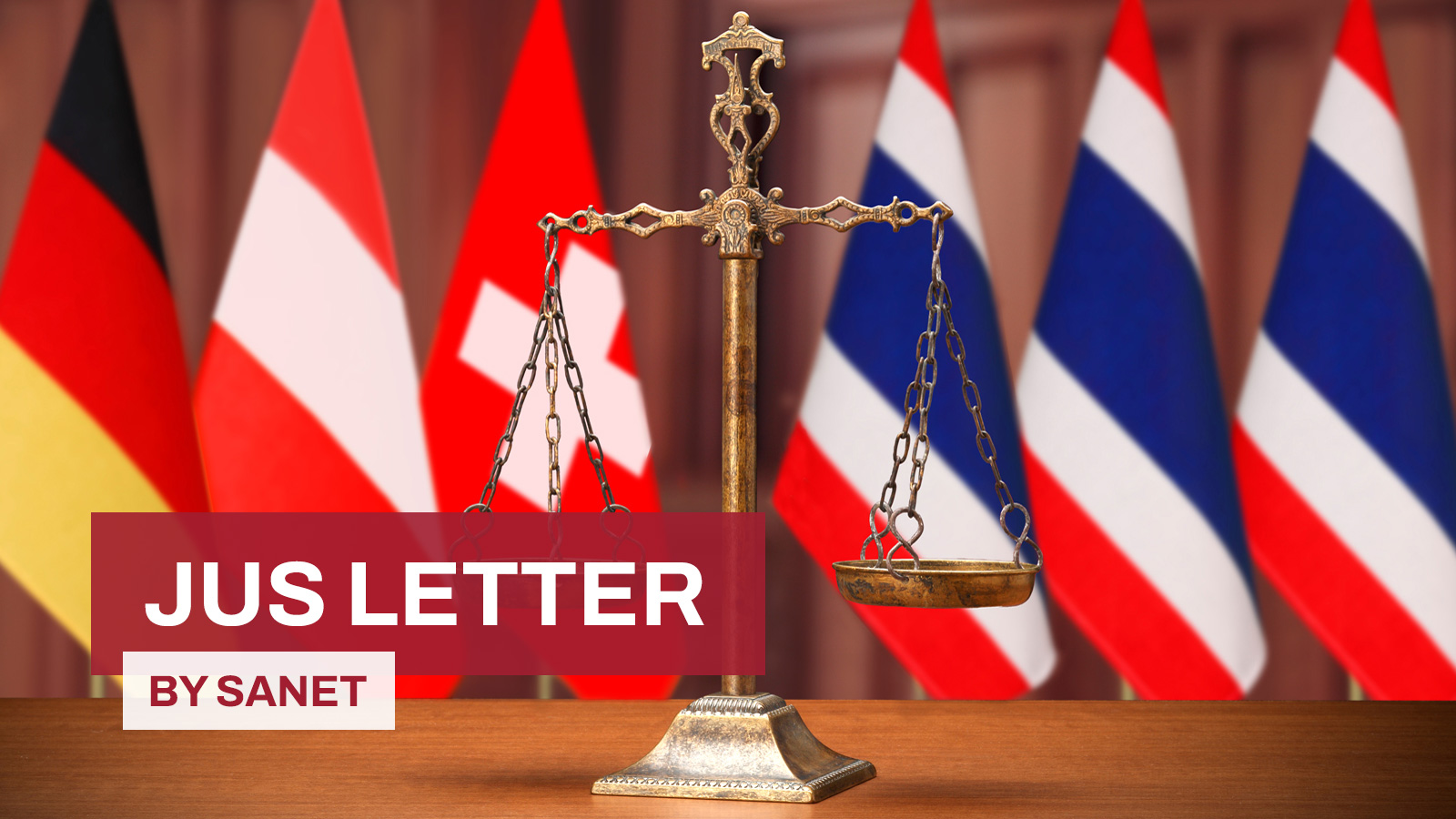 Sanet Legal bietet einen Überblick der Entwicklungen zum freien Dienstleistungsverkehr von Fachkräften in ASEAN.