CREATING CAREERS – Recruitment in Thailand
CREATING CAREERS – THAILAND'S RECRUITMENT FOR WESTERN-MINDED BUSINESSES
PEOPLE FROM DIFFERENT CULTURES FEEL AND THINK DIFFERENTLY. THE STAFFING AGENCY CREATING CAREERS IN THAILAND SUPPORTS WESTERN-MINDED BUSINESSES TO RECRUIT EXECUTIVES AND SPECIALIZED PROFESSIONALS ABLE TO COMBINE THAI AND WESTERN BUSINESS CULTURE.
CREATING CAREERS, the recruitment experts of the Sanet Group in Thailand, specializes in the placement of executives, sales professionals, and technical experts for internationally operating companies.
In doing so, CREATING CAREERS stands out among the recruitment market due to its screening process, which puts high emphasis on loyalty towards the employer and an open-minded as well as proactive character. Time and again, clients express their amazement at the meticulous preparation of the search, the impressive pre-selection process and the comprehensive presentation of the candidates.
Each referral is based on intensive, cross-cultural management interviews.
Sanet clients keep coming back, and our references tell more than all the advertisements.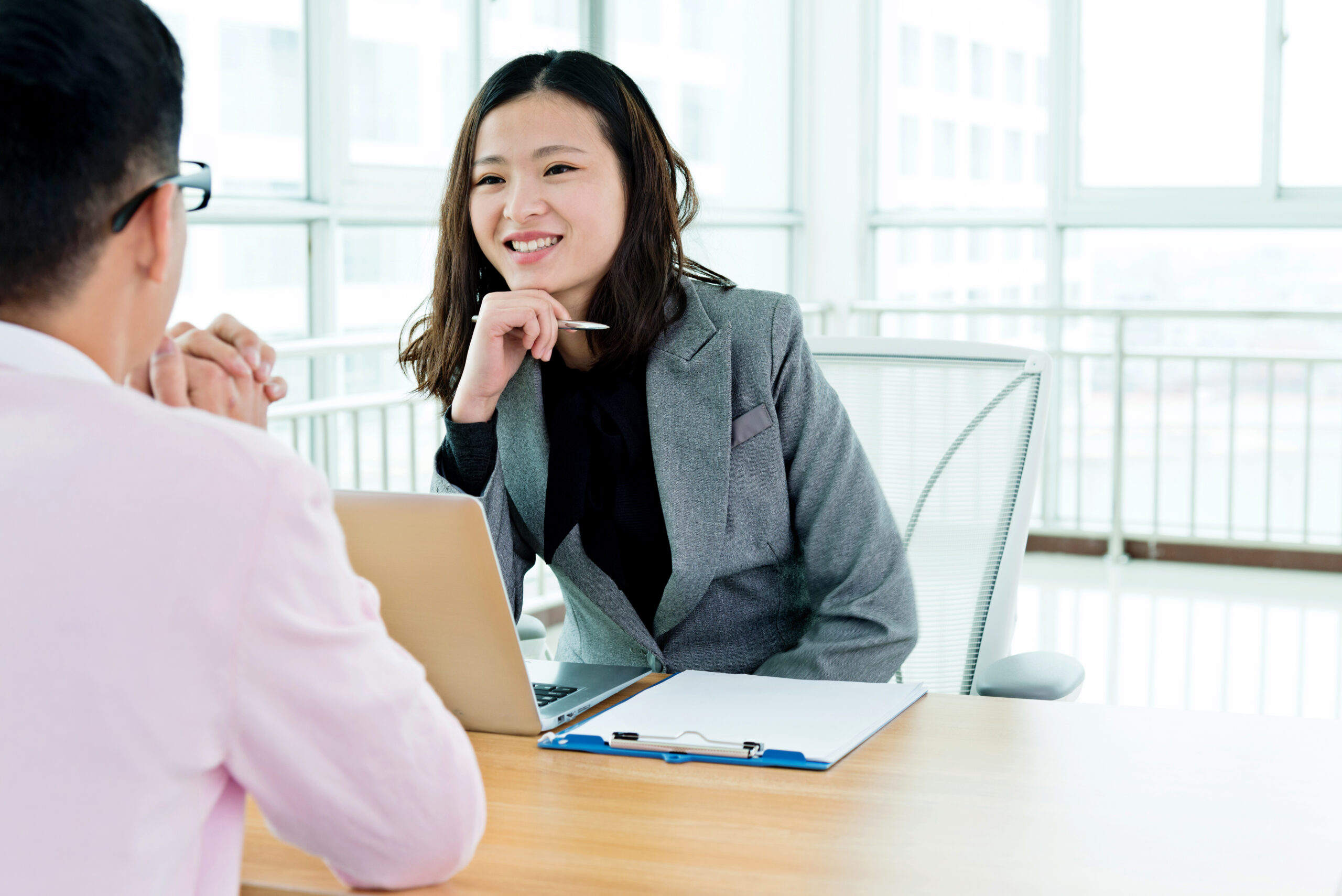 Criticism is often seen as injurious by employees because it is often emotional and generalizing. "No one can really ever rely depend on you!" or "If...
Sanet (Thailand) Co. Ltd.
Phone: +66 2 737 642-0
Mail:
info@sanet.co.th
Business Licencse No.: 0105548029419