In the following overview you will find all current job offers of the Sanet Group as well as Sanet customers. Please note that we can only consider Thai nationals for certain positions.
Thailand is attracting high attention as an investment country. And as a Thai Law Firm with affiliated Management Consulting and comprehensive services for Western businesses, there are more and more clients seeking our assistance for BOI support and Foreign Business Licenses (FBL). Therefore, we are looking for a colleague to join our team of Thai, German and Austrian Lawyers to provide significant project support in these areas. For younger colleagues a future partnership is not excluded once they prove their abilities.
read more
Are you interested in a job in Thailand? Then send us your meaningful application documents with CV and photo, as well as the reason and motivation for your application. For this, please use our application form below.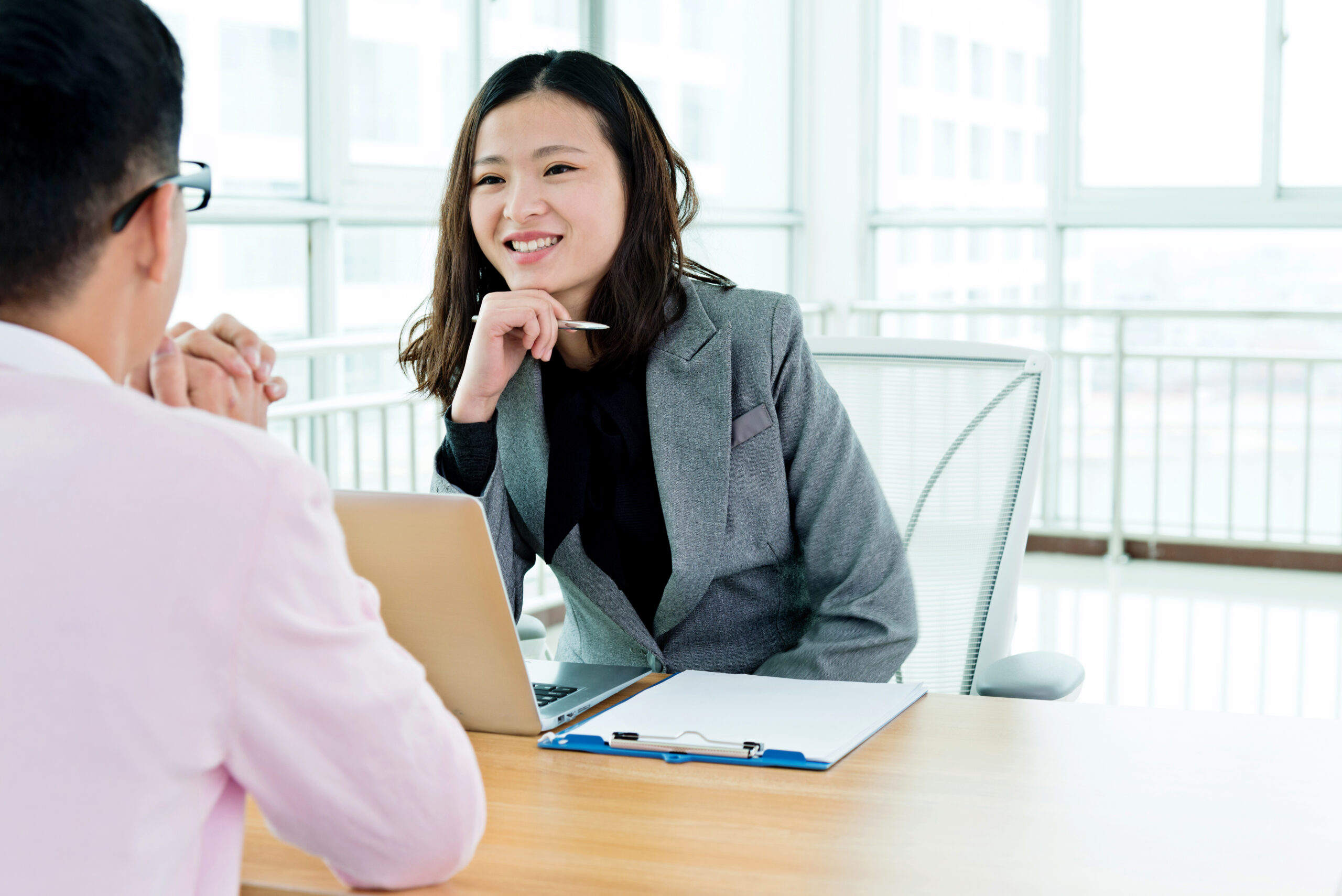 Criticism is often seen as injurious by employees because it is often emotional and generalizing. "No one can really ever rely depend on you!" or "If...