More and More Employers Trust CREATING CAREERS
The next round of job offers from the specialist for cross-cultural job search
International businesses that have invested in Thailand and Thai companies that market their products internationally have one thing in common: Their success is largely dependent on their workforces understanding both the Thai way of doing business and the way their international parent companies or customers think and act.
If employees lack one or both of these, the management runs into problems: Either Europeans do not succeed in finding cultural access to their Thai customers, or there are conflicts with the Headquarters because the latter does not understand the process and approach in Thailand.
Conversely, it is not uncommon for Thai companies to fail in their sales activities because their employees are unable to empathize with the thinking of European customers and the customer "despairs".
That's what CREATING CAREERS, the Sanet Group's staffing agency, is for. Almost 20 years of experience in Thai business culture in numerous industries and an impressive evaluation process with cross-cultural interviews by both western and Thai professionals make sure that the proposed candidates understand both sides of the international business.
"Creating Careers", Sanet Group's Human Resources Agency is proud of an 82% record of mid-level and senior professionals being placed that have become long-term assets to their companies.
Eight Successful Applicants Found Top Jobs
We wish all the best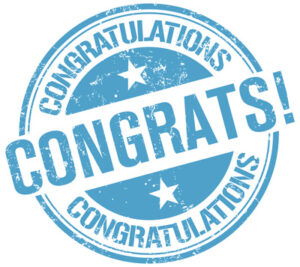 Again, in recent weeks, seven talented Thai employees found their dream job through CREATING CAREERS. Three electrical engineers, a lawyer, a business consultant, a mechanical engineer, and accountant and a process engineer successfully passed the interview process and received attractive offers for a new position. We wish all the best in the new job and always stay connected with our candidates to support them in the new environment if requested.
Sales Account Manager Electronic Industries for Rutronik

The world of electronics is our home. As one of the world's leading distributors of electronic components with more than 1,800 employees at over 82 locations arounds the globe, we are constantly looking for reinforcements. Discover now the perspectives and opportunities that your job at the Rutronik Business Unit in Thailand offers you and become part of our success!
HR Manager for Brückner Group Asia Pacific

For our globally deployed team of highly qualified technicians, we are looking for a Senior HR Officer with strong leadership and organizational skills. As a senior member of our accounting team, you should effectively support our administrative team headed by our German CEO in the daily HR tasks including recruiting new employees.
IT Cloud Security – Sales Channel Manager at Retarus

Would you like to become a team member in Gartner awarded Top 10 providers of E-Mail security? Are you of having a dense network on IT Distributors, System Integrators or large End Users? Do you want to team up with a world-wide team of dedicated IT professionals who are ready to jointly conquer the market leadership in Thailand?
Hence, if you are a highly motivated Customer Manager ideally owning a valuable network of IT Resellers in Thailand and/or neighboring countries, grab your chance and apply for this position. It will be the kick-off to a new success story for you in your professional career.
Process Engineer for International Line Commissioning

Are you a Process Engineer with skills of a strong team leader? Would you manage a team on site around the world for the world market leader of Film Stretching Machines? Are you ready, after intensive training, to build the world's best production lines for packaging and many other technical applications?
And do you love your function as a Process Engineer, where you are among the best professionals in Thailand? If you also speak English and enjoy being internationally recognized as a top expert, then you should apply here and become a member of the internationally valued "Bruckner Family".
Junior Consultant / Research Analyst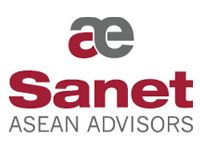 We are looking for a proactive young professional who strives to improve and has a passion to be strongly engaged in the business world. This is your chance to grasp new opportunities as well as display your capabilities in a dynamic and challenging environment.
German-speaking Sales Director Seeking for a New Challenge in Thailand
20 years of sales and business development worldwide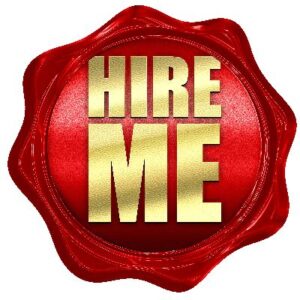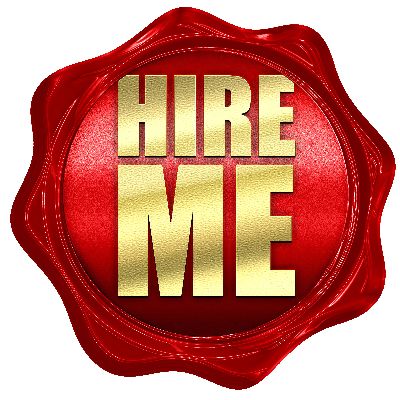 If you need a reliable sales developer for Southeast-Asia, this is what our candidate offers to you:
Diploma in Engineering and Master's Degree in Sales Engineering
Strong understanding of the marketing and sales interface
More than 5 years expertise in managing sales teams against agreed KPIs
Deep understanding of B2B and end user sales of engineered, high quality products
Proven track record as a sales leader with ability to build, lead, motivate and manage both local sales managers as well as reps
Multi-lingual speaker with excellent communication and presentation skills
Great team player, leading and motivation intercultural sales teams
Integral part between the Management at HQ and the local sales organisation
Flexibility to travel the ASEAN region