This is how Sanet consultants work
Each assignment confronts a consultant with new challenges. Therefore, nothing can replace experience.
The point is to avoid wrong decisions already at company foundation or at market entry. And even if things are going in the wrong direction, Sanet helps with restructuring, turn-around or even with uncovering dishonest machinations of partners.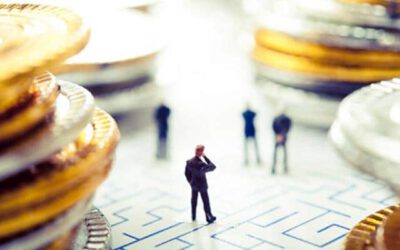 After more than 2 million Euro in losses over three years, a mid-sized client decided it was time for a systematic restructuring of their company. The management was determined to cut losses, hoping to finally be able to realize the profit potential offered by the ASEAN market.
read more