In general, it should be considered that for longer stays in Thailand either a NON-(Immigration)-B or a NON-(Immigration)-O Visa has to be applied for in your home country. Both Visas can then be extended in Thailand. In addition, foreigners are generally legally obliged to have a work permit when doing business in Thailand.
Visa depending on reason for stay
The NON-B visa used for employment must be applied for with the submission of an employment contract and various documents and is valid for an initial period of four weeks. Within this period, the work permit must be issued in order for the visa to then be extended to one year.
Companies wishing to employ Europeans must show evidence of 2 million THB paid-in capital per foreigner and must employ 4 Thai employees as a rule.
There is some facilitation for holders of a NON-O Visa, who have a Thai wife and/or family in Thailand and contribute to their alimentation.
In addition, there are further options such as the Smart Visa and the new "Gold" Ten-Year Visa, which are, however, tied to certain requirements that are not easy to fulfill in their combination.
Retirement Visa and Elite Visa
Retirement visas, which allow retirees to stay in Thailand but do not entitle them to work, are also popular. The privately arranged Elite Visas entitle the holder to stay in Thailand for up to 10 years for a fee of up to 25,000 Euros. However, neither of them entitles the holder to work in Thailand.
Short-term visas for installation and repair work
Foreign technicians too need a work permit for the commissioning or repair of their company's machinery. If necessary, a short-term permit can be granted, but for a maximum of 15 working days only.
And be careful, for any longer works one needs to be employed by a Thai company according to the general rules.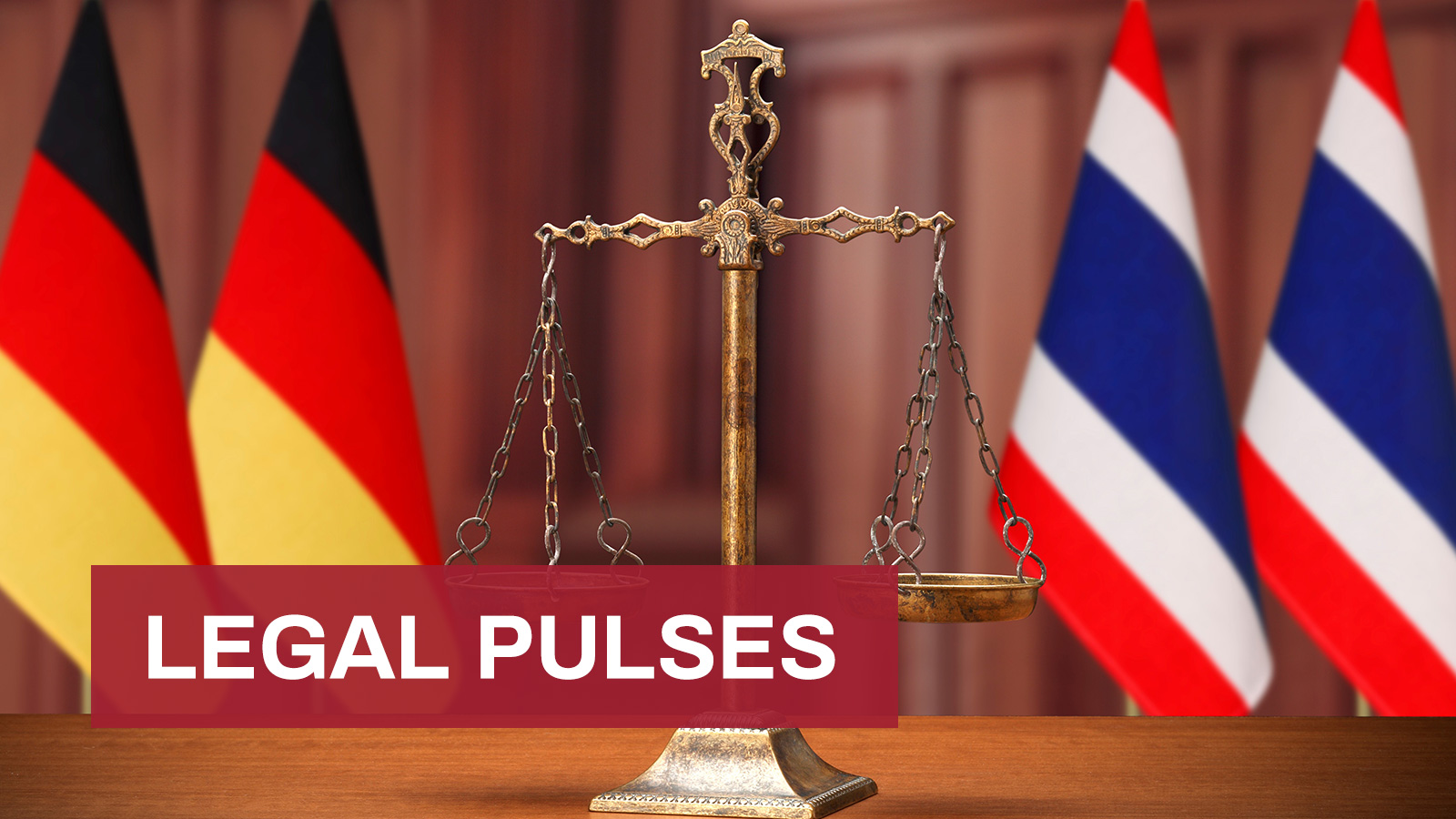 You too are allowed to build a house in Thailand. However, certain legal conditions must be considered.